In today's increasingly serious social pollution problem, the pursuit of environmental protection is one of the mainstream trends. Environmentally friendly materials have occupied a very important position in our printing circles. For example, the common bioplastic PLA has become one of the most used materials for 3D printing enthusiasts.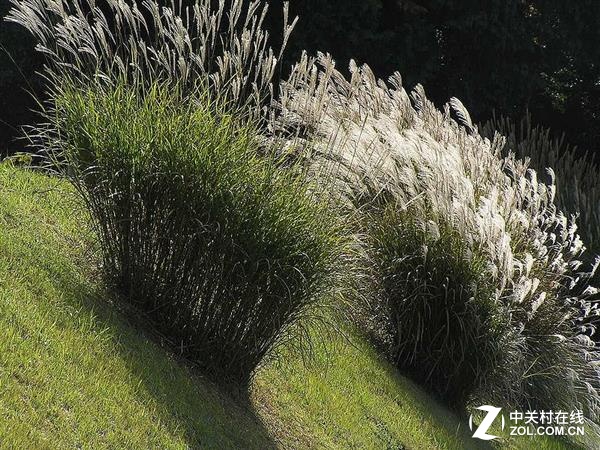 China Mang is an energy crop that is used to produce biofuels, which are commonly used to make alcohol.

Although 3D printing construction technology is not really mature, there are companies that have developed environmentally friendly concrete materials that can be used for 3D printing. Recently, a Dutch biologist, NNRGY Crops, is developing a 3D printed concrete material based on Chinese mans. The so-called Chinese mang, is actually a kind of Miscanthus plant, and it is also a famous energy plant. In the next two years, NNRGY Crops will use it to create a variety of structures and objects in Zwolle, the Netherlands.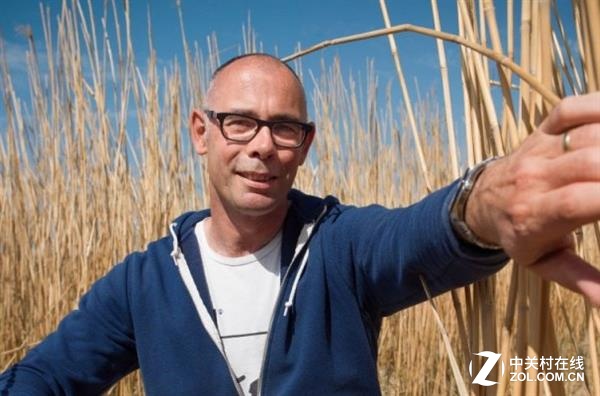 Bio-entrepreneur Jan-Govert van Gilst

The company was founded by bio-entrepreneur Jan-Govert van Gilst, who had the idea when he was in Borneo in 2009, hoping to cultivate high-energy energy implants in China, the plant part of the Netherlands. It is used in biological projects and partly in the production of carbon dioxide.

3D printed building materials based on Chinese mango

Today, with TU Eindhoven, Cybe and Concrete Valley, NNRGY will set up a laboratory to develop lightweight, environmentally friendly objects and structures based on Chinese awns. The plant will be mixed with biocement for a variety of 3D printing applications and will eventually be used to build homes.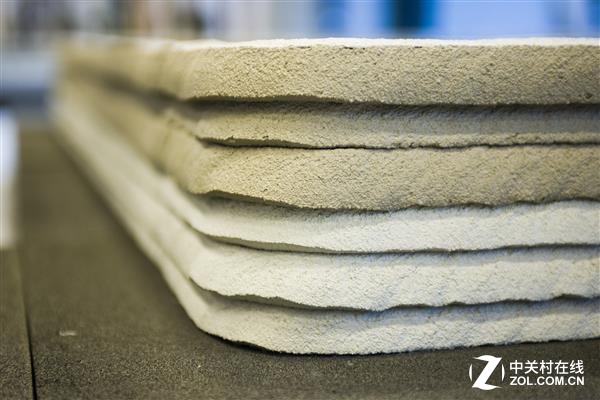 Building materials based on China Mang have the advantages of environmental protection, fire prevention, energy saving and cost saving.

According to the development team, this Miscanthus plant is not only profitable but also environmentally friendly, mainly because of its low carbon emissions, and the plant itself adds valuable fiber and cellulose. Mortar-converted mortar can be used for fire protection, isolation, energy savings, and is less expensive than existing alternatives. What's more, it is also suitable for 3D printing technology, which reduces waste and makes small-scale production possible. With 3D printing, it can even implement structures that are traditionally impossible or too expensive.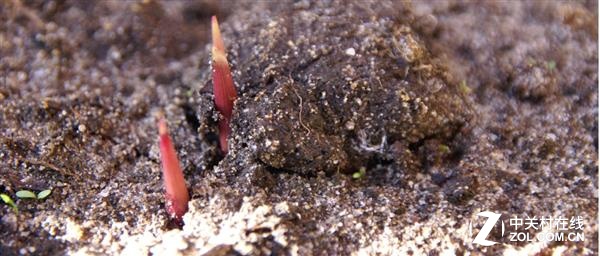 Currently NNRGY Crops intends to cultivate Chinese mans for the construction of building materials.

It is understood that NNRGY Crops is currently using this grass for biological papermaking and manufacturing of bioplastics. The company is also cultivating this crop, which will be used locally to make 3D printed building materials.

(Editor)

Alfresco Kitchen,Outside Kitchen,Covered Outdoor Kitchen,Stainless Steel Outdoor Kitchen

GUANGDONG AOBEKI MANUFACTURING CO., LTD , https://www.aobeki.com